Cpasky – CPA and Smartlink affiliate program with a free tracker that enables you to monetize 100% of the available WORLDWIDE traffic.
Our affiliate network works with all types of traffic: app, social, search, native, banner, email, and push.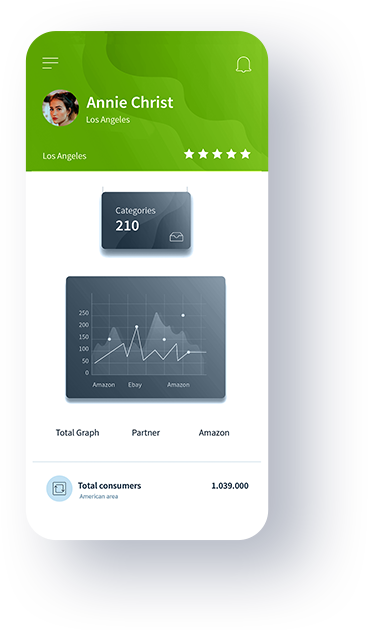 Cpasky.art – Offer of new generation!
We present Cpasky.art – one of the top affiliate networks with innovative traffic monetization. Absolutely automatic smartlink system, without a million managers, maximum profit from your clicks!
Smart AI targeting for best matching offers
Awesome and easy to use interface
Choose the most convenient affiliate program with us
Looking for a partner in crime to build your Traffic CPA Sky? Let us tell you more about how we can do that